Looking for a customized personal experience?
Schedule a showroom visit.
Book Now
Should You Buy Fisher & Paykel Appliances?
Fisher & Paykel is best known for their double drawer dishwasher. However, their counter depth and full depth refrigeration is worth considering. The company has stylish and interesting cooking products, but you can look at Bosch, KitchenAid and Samsung for similar products
Their laundry is OK if you want a top load pair. Again, there are better front load products on the market. Reliability for Fisher & Paykel has vastly improved since 2014
"Only place that will deliver up the old beacon hill walk-ups. Ivan and his team delivered my new stove up five flights of stairs and had it installed quickly and professionally. I will always go to Yale for new appliances the service and sales people are great and easy to work with."
Stephen G.
Boston, MA
FREE APPLIANCE DELIVERY CHECKLIST
Consult our Delivery Checklist to understand all the possible pitfalls of home appliance delivery, before you buy from us or anyone else
No Email Required. Click for Your Free Copy
What You Can Expect With Your Purchase
Fisher & Paykel Product Buying Education Center
Appliance Buying Guide
Choosing a new appliance can be a confusing and time-consuming experience. We've taken all the pain out of the decision process with our new guide to choosing your new appliance. Our Appliance Buying Guide includes: Breakdown of each brand and segment in luxury, affordable luxury...
Read More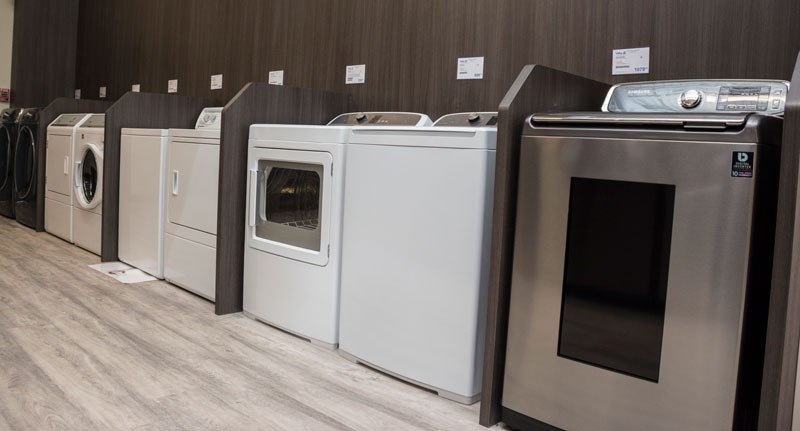 Speed Queen vs. Fisher Paykel Laundry (Reviews/Ratings/Prices)
There seems to be a backlash against front load laundry. The Maytag Neptune and its myriad issues started it. Front load washers do have a mold problem if you leave water in the gasket and they are more expensive to repair. Perhaps you hate bending down and find a top load more convenient....
Read More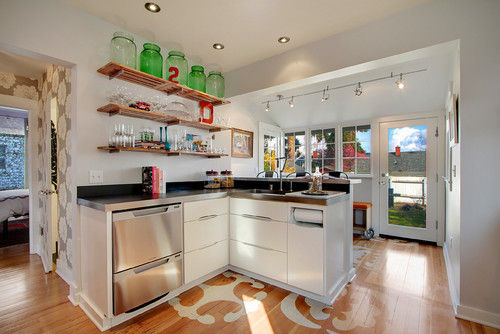 Fisher & Paykel vs. Miele Dishwashers (Reviews/Ratings/Prices)
Miele and Bosch own the dishwasher market. Yet, Fisher & Paykel is intriguing with double drawers instead of one single door like you probably have now. The integrated double drawer is unique.
Read More
Fisher & Paykel vs Samsung 33 Inch Counter Depth Refrigerators
Living in a city with smaller homes like Boston can be challenging when buying refrigerators. We have tight hallways, islands, or even height restrictions. For this reason, a shallow refrigerator will have better flow and appearance. Yet, almost all manufacturers do not market a 33"...
Read More
View All Resources
SCHEDULE YOUR SHOWROOM VISIT
SCHEDULE A SHOWROOM VISIT OR COOKING DEMO AT YOUR CONVENIENCE.
Schedule An Appointment
Live Chat
Showroom
Visits
Cart
Search