Looking for a customized personal experience?
Schedule a showroom visit.
Book Now
IS SUB-ZERO WORTH IT?
Sub-Zero is arguably the best appliance name to place in your home. It has an unique air scrubbing capability, a vacuum seal, magnetic crispers and a GUI based thermostat. All designed to keep food, fresher for a longer period of time. They are also the only company with a wine storage system designed to prevent vibration, humidity, light and temperature from altering the taste of your wine.
"Only place that will deliver up the old beacon hill walk-ups. Ivan and his team delivered my new stove up five flights of stairs and had it installed quickly and professionally. I will always go to Yale for new appliances the service and sales people are great and easy to work with."
Stephen G.
Boston, MA
FREE APPLIANCE DELIVERY CHECKLIST
Consult our Delivery Checklist to understand all the possible pitfalls of home appliance delivery, before you buy from us or anyone else
No Email Required. Click for Your Free Copy
What You Can Expect With Your Purchase
Sub-Zero Product Buying Education Center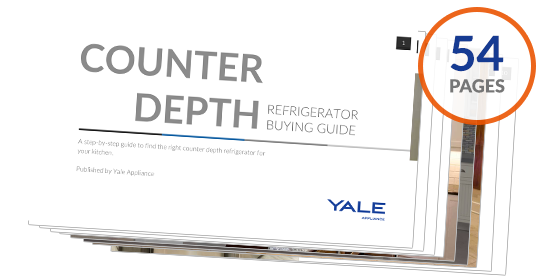 Counter Depth Refrigerator Buying Guide
Counter depth refrigerators have become increasingly popular, but there are a few important differences to know between regular depth and new shallow depth models. Our Counter Depth Refrigerator Buying Guide includes: Key differences between regular and counter depth refrig
Read More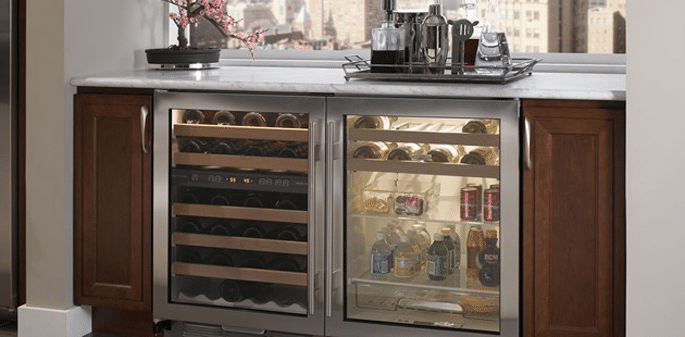 Best Undercounter Beverage Centers (Prices / Reviews / Ratings)
At a Glance Read More
Viking vs. Sub-Zero Refrigerators 2017 (Reviews / Ratings / Prices)
Viking and Sub-Zero are two of the best names in the appliance industry. They didn't compete before as Viking sold ranges and Sub-Zero built refrigerators.
Read More
View All Resources
SCHEDULE YOUR SHOWROOM VISIT
SCHEDULE A SHOWROOM VISIT OR COOKING DEMO AT YOUR CONVENIENCE.
Schedule An Appointment
Live Chat
Showroom
Visits
Cart
Search