Dishwashers and Compactors
Best Dishwashers and Compactors from Bosch, KitchenAid, Miele, Maytag, Asko, Whirlpool, Samsung, LG, Thermador and more
DISWASHERS AND COMPACTORS REFRIGERATORS LEARNING CENTER
Want to know what dishwashers are quiet? How about the dishwashers with the best features like third cutlery trays or washing systems designed for sport bottles… Click on the Yale Dishwasher Buyers Guide for the latest features from the best brands like Miele, Bosch, KitchenAid, Asko, Frigidaire, Electrolux, Samsung, LG and more. Over 200,000 people have read a Yale Guide.
Visit the resource center
popular Buying Guides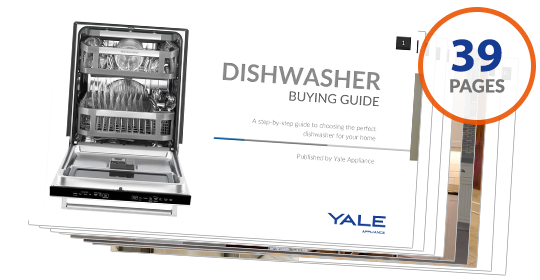 Dishwasher Buying Guide
Dishwashers have new features like special bottle washes, auto dispensers, Wi-Fi to operate your dishwasher from an app on your phone. It can be confusing with the new brands and what...
Get the Guide Now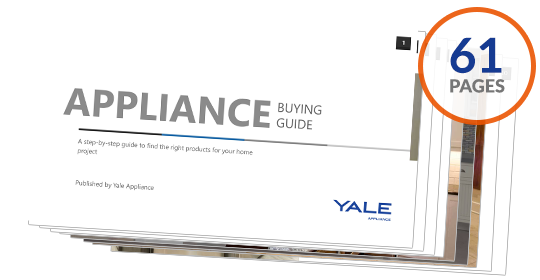 Appliance Buying Guide
Choosing a new appliance can be a confusing and time-consuming experience. We've taken all the pain out of the decision process with our new guide to choosing your new appliance. You...
Get the Guide Now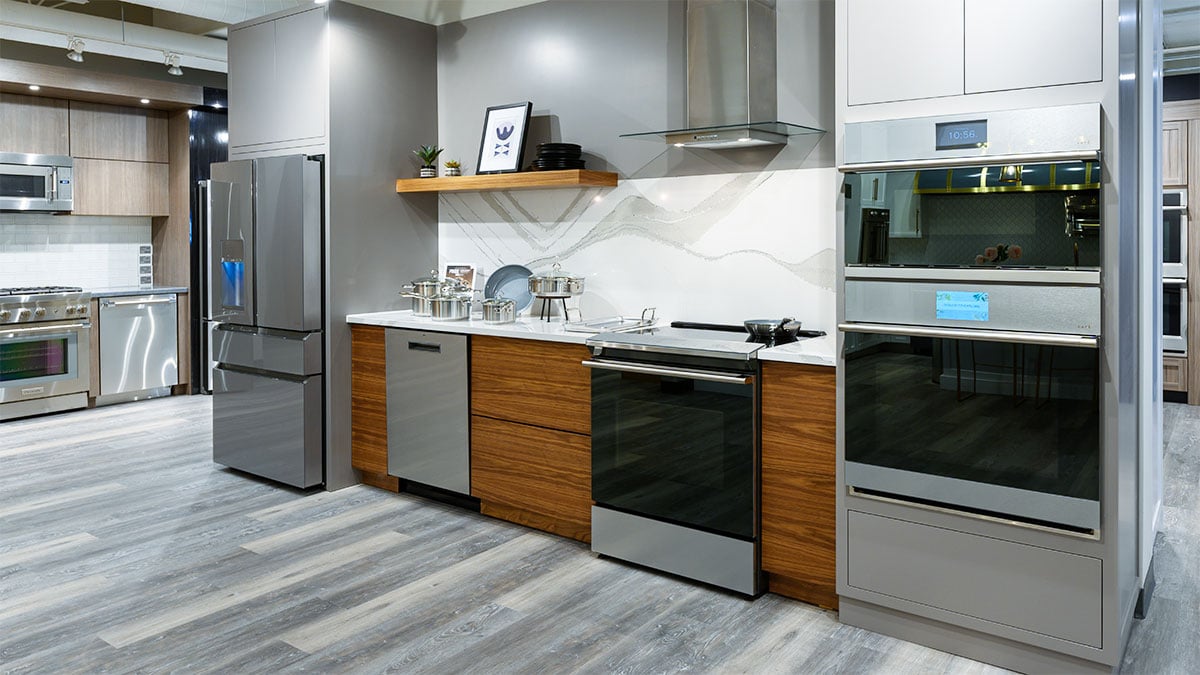 The best stainless steel kitchen packages include Beko, SKS, LG, and JennAir. You don't have as many choices. However, you can mix and match by adding a…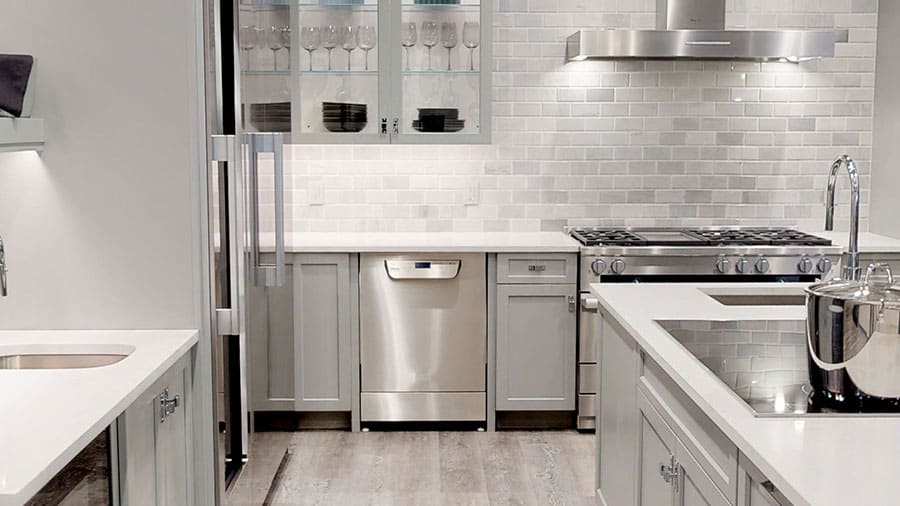 The quietest dishwashers are better insulated and have filters instead of grinders. Look for a dishwasher at 44 dB or less. We look at Miele, KitchenAid, Bosch, Samsung, and Beko. Do not overspend for...
Live Chat
Showroom
Visits
Cart
Search