Choose the best vent to place over a pro range, or the best for an island or downdraft.
There is also an extensive selection of attractive European models or undercabinet units as well
VENTILATION REFRIGERATORS LEARNING CENTER
Ventilation is often overlooked in a kitchen plan, but you do not want a poorly ventilated kitchen. Learn the best applications for pro ranges, downdrafts or nice looking European inspired models. It is not expensive to properly exhaust your kitchen. We will even show you how to vent and duct out of your home efficiently. Well over 200,000 people have read a Yale Guide.
Visit the resource center
popular Buying Guides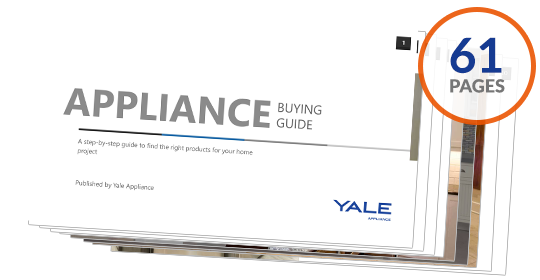 Appliance Buying Guide
Choosing a new appliance can be a confusing and time-consuming experience. We've taken all the pain out of the decision process with our new guide to choosing your new appliance. You...
Get the Guide Now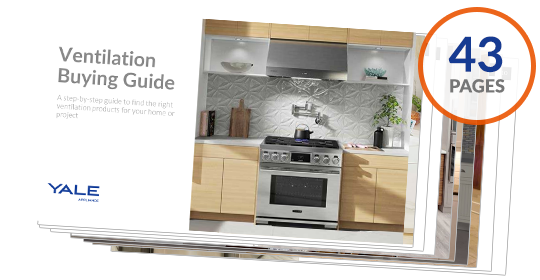 Ventilation Buying Guide
Choosing a hood is one of the most important decisions for your kitchen. You don't want your house smelling like the last meal you cooked. In this Guide You Will Learn: How to size...
Get the Guide Now
Live Chat
Showroom
Visits
Cart
Search