Undercounter
Best Beverage Centers, Wine Storage, Icemakers, Refrigerators, Combination units, and freezers from Sub-Zero, True, Yale brand, Marvel, U-Line, JennAir, KitchenAid and more
UNDERCOUNTER REFRIGERATORS LEARNING CENTER
Undercounter refrigeration has become more varied since just 5 years ago. You can store almost customize based on your own needs. Click on the Yale Undercounter Refrigerator Guide to understand the best way to store your wine and beverages or learn which icemaker is best for your drinks and more. Over 200,000 people have read a Yale Guide.
popular Buying Guides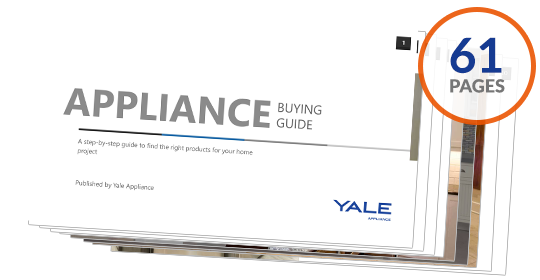 Appliance Buying Guide
Choosing a new appliance can be a confusing and time-consuming experience. We've taken all the pain out of the decision process with our new guide to choosing your new appliance. You...
Get the Guide Now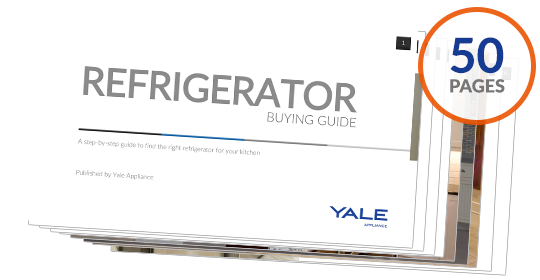 Refrigerator Buying Guide
You can now buy a refrigerator in a number of different brands, sizes, styles, and configurations. It can be confusing choosing the right one. In this Guide You Will Learn: Breakdown...
Get the Guide Now
Live Chat
Showroom
Visits
Cart
Search